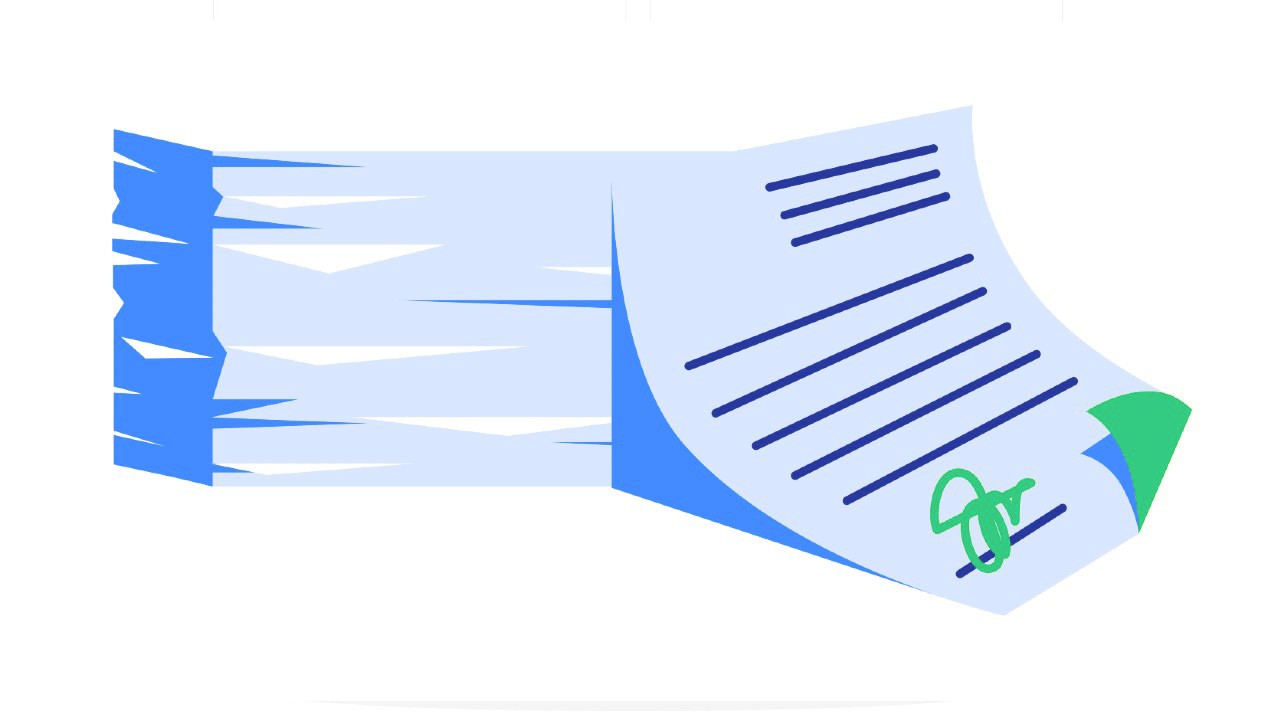 What is Presorted Mail?
Mailing is the most tedious and expensive affair when talking about small businesses.
The truth is – It is not that daunting, though!
But somehow, businesses tend to spend thousands of greens to mail their items. Yes, much before they can learn about more efficient and affordable techniques.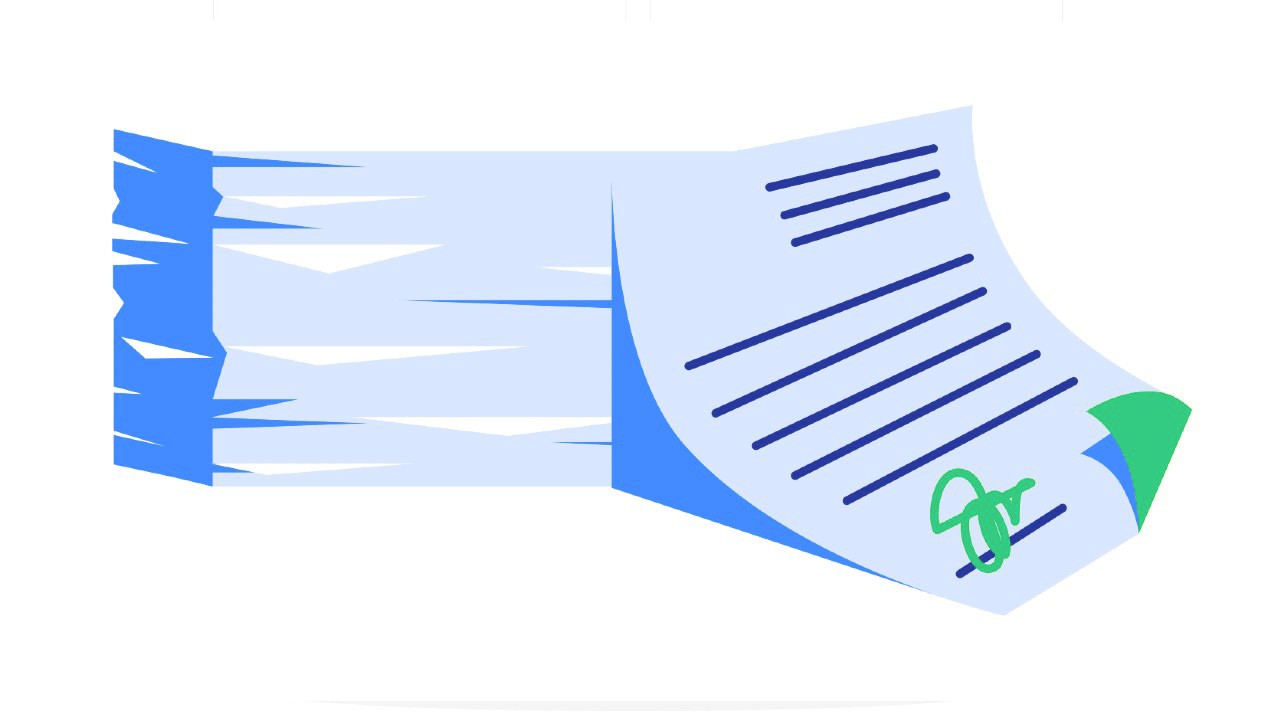 One such example is Presort Mailing!
Presorted mail service lets you handle and manage shipping in the most affordable ways possible. For an organized, faster, and more affordable mailing process, these mail presort services generate barcodes automatically. This method is the best for companies with large mailing volumes with delivery restricted to a specific area.
Do not stop- Keep reading to know all about mail presort and it's working. But, let's first start with the basics:
Types Of USPS Presort Mail Services
There are two types of presort mailing services:
Presorted Standard Mail:

It generally includes catalogs, coupons, and promotions that are not personalized. There is a limitation of 200 pieces (min) for Presort Standard Mailing. 

Presorted First Class Mail:

This type includes all the personalized or unique items like invoices, account statements, and more. The USPS is bound to make the best effort to locate the recipient. There is a limit of 500 pieces (min) for Presort First Class Mailing. 
Let us now, dive a little deeper and discuss these types in detail!
What is Presorted Standard Mail?
Bulk mail is referred to as standard presort mail. There are a few differences between presorted first-class mail and this method. Presorted standard mail is available only if at least 200 items are shipped. There is, however, no fixed delivery time, nor is it a priority service.
The estimated delivery of this mail service is between 1 and 14 business days.  Additionally, if your mailpiece is not delivered due to address change, invalid address, it will not be forwarded to an accurate address.
Despite the above mentioned, the main benefit of this service is that it is very affordable (50% more) than first-class mail services. In addition, packages with 3.3 ounces of weight are permitted without any increase in shipping costs. However, costs over this amount are increased gradually.
Adding more to presorted standard mail, this mailing service is usually used for items that are not personalized and do not need to be delivered in a hurry, like magazines, catalogs, discount coupons, and promotions.
What is Presorted First Class Mail?
First-class mail is generally used to send bulk items that are to be delivered within a specific time frame. This involves invoices, bank statements, confidential documents, checks, and more. Moreover, Presorted first-class mail assures guaranteed tracking along with on-time delivery.
You must ship at least 500 pieces to qualify for USPS presort services. It is because priority services are offered only to those who qualify the standard. Also, this is the reason why these mailing services cost a little more than presort. If there are large volumes,  you can save more money with Presort first-class due to its sliding-scale discount system.
Here, for a package weighing up to 1 ounce, it would charge is USD 0.44. For example, you can see the types of discounts you can avail of by visiting the USPS's official website to slash down the mailing costs.
How Much Does a Mail Presort Cost?
Postal presort mail rates are calculated by considering the weight of each piece and the number of pieces. In standard mail presort, the rate is flat, but in first-class presort, the rate is different for each weight class. Your overall savings will not be affected much if you use our standard service. So, higher service can drastically increase your savings.
To help you  understand more about the prices, we have listed the prices below:
Prices for Presorted First Class Mail:
| | | | |
| --- | --- | --- | --- |
| Ounces  | Normal Rates | Mail Presort Rates | Your Savings |
| 1 | $ 0.44 | $ 0.36 | $ 0.12 |
| 2 | $ 0.61 | $0.48 | $0.17 |
| 3 | $0.78 | $0.61 | $0.17 |
Prices for Presorted Standard Mail:
| | | | |
| --- | --- | --- | --- |
| Ounces  | Normal Rates | Mail Presort Rates | Your Savings |
| 1 | $ 0.44 | $ 0.25 | $ 0.19 |
| 2 | $ 0.61 | $0.25 | $0.36 |
| 3 | $0.78 | $0.25 | $0.53 |
Two Ways USPS Presort Mail Can Help You Avail of The Rates
Confused about considering in-house presorting or opting for a direct mail automation tool like PostGrid? Here are a few pros and cons of these two ways:
In-house Mail Presorting
Merits:
You are in control when working in-house. Doing it yourself can be an option if your business is staffed and set up to handle presorting on its own. Or even if you are sending the minimum quantities to qualify for presorted mail.
Demerits:
Getting everything done on your own takes a lot of time. USPS processes and requirements for First-Class Mail and Marketing Mail are comprehensive. Therefore, you might not be able to send quite enough to meet the minimum quantities required in this case.
Third-Party Tools for Presort Mailing Services
Merits:
It's hassle-free with no minimums. Services that presort mail by third parties save everyone the most on USPS rates. All the details are taken care of for you by platforms like PostGrid. The services may include mail creation, address verification, sorting, and transportation.
Demerits:
The process of finding the right vendor you can trust is a little daunting. You must work with a provider that maintains stringent quality controls and is familiar with USPS regulations and mailing requirements.
Hey…. Everything is ok… But, how do I prepare my mailing items?
Well, we know that you are thinking the same. Below are a few steps that can help you prepare your mail:
Preparing Mail Items According: Suggested By Our Team At PostGrid
In the commercial sector, larger volumes of mail are prepared at a lower rate. So, prepare your mail in the following ways to receive the best  pricing as per USPS recommendation:
You need to obtain an annual permit (permission to mail) for each type of mail (First-Class Mail and USPS Marketing Mail).

Postage can be paid through precanceled stamps, permit imprint, and metered postage.

Your mailpiece should be the right size, shape, and weight.

It should contain the correct address.

Your mail needs to be grouped or sorted according to ZIP codes.

Visit your local post office at which you have a mailing permit.
Save Money With Mail Persort As a Service
For bulk shipments, presort mail is an effective way to reduce mailing costs. You can save a lot by doing some presorting for the shipping company. As you are sorting mail items by yourself, the courier staff (or company) has to do a little less. In return, it is passed on to you as a token of appreciation in the form of discounts.
PostGrid enables seamless shipping through its partnership with USPS. Moreover, our solutions assist you in presorting mail. We have a wide network of delivery centers worldwide. In addition, we offer round-the-clock direct mail automation as a service through our international and local partners.
Is Direct Mail Automation For Mail Presort a Right Call for your Business?
After having a never-ending discussion with our team of professionals (Trust us- it was a never-ending one!)- we came to the conclusion that direct mail automation is a must when it comes to presorting mail for your business. Furthermore, if you want to send First-Class or Marketing Mail, you should investigate the presorting gains it can provide while working with  PostGrid for your direct mail campaign. 
But, if you are still not sure and want to know more about PostGrid and how it can contribute to enhancing your direct mail campaign, visit our recently added blogs to start with:
Lastly, sign up to get complete information about PostGrid and Mail Presort today!
Ready to Get Started?
Start transforming and automating your offline communications with PostGrid
SIGN UP
REQUEST A DEMO