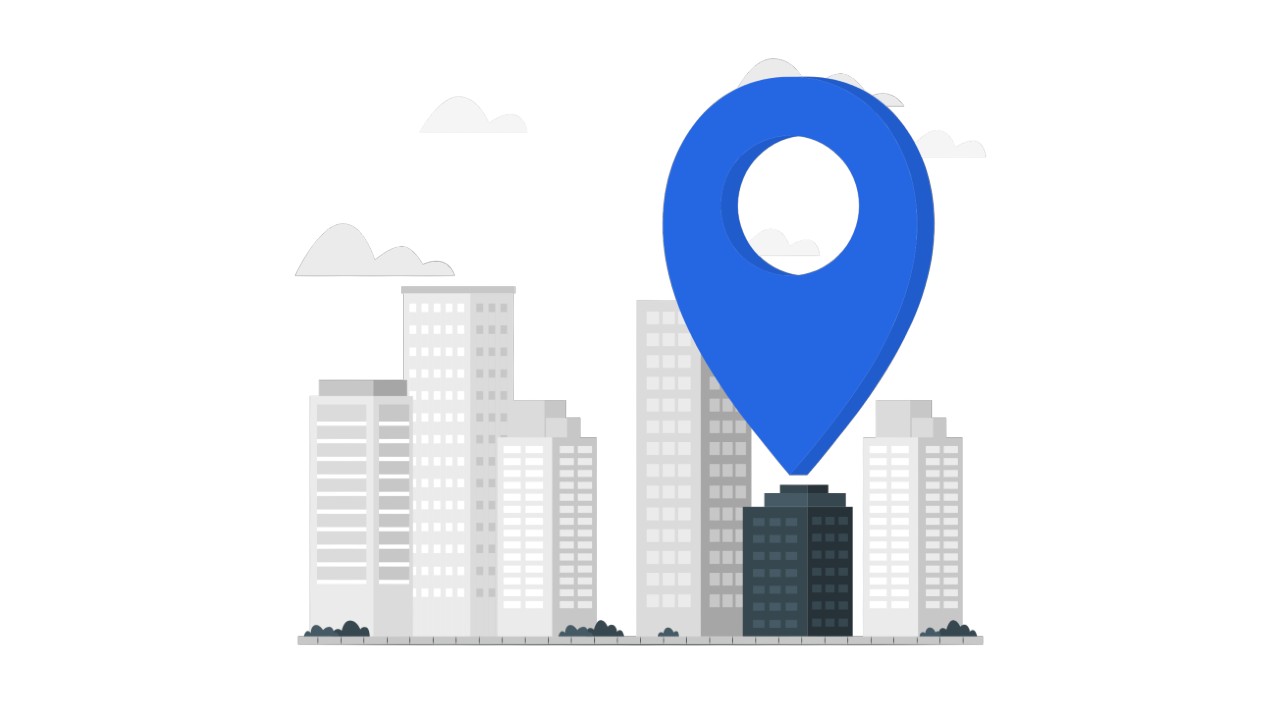 NCOA (National Change of Address): Understanding The Basics
Do you know- Over 40 million Americans tend to change their addresses every year. Quite a number, right? Somehow, this is not good for the businesses that depend on direct mails to reach out to their customers and prospects. As people move to a new location and their contact information does not get updated in the database. And, this may lead the businesses to start losing oodles of money.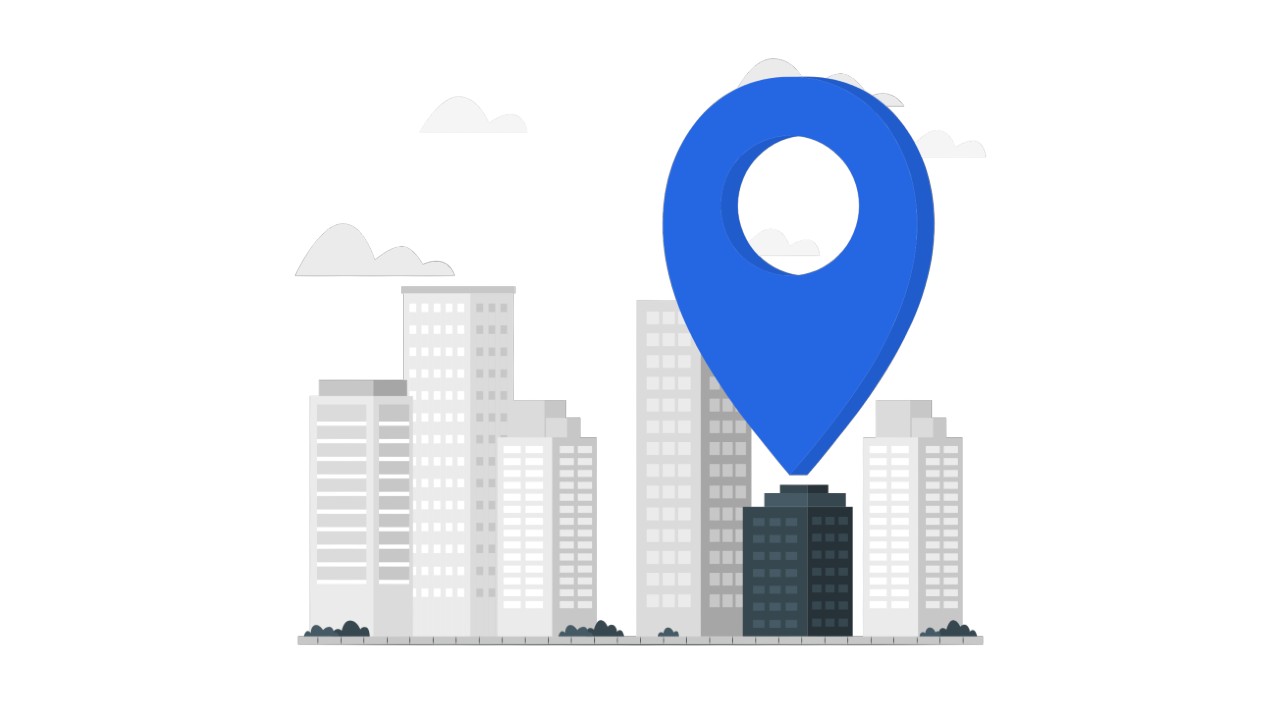 Here, NCOA (National Change of Address) can help reduce the risks that can cost you a lot. It includes duplicate and undeliverable mail assets by validating and correcting addresses before they enter your mail stream.
There is no secret that the cost for UAA (Undeliverable-as-Addressed) may also pile up, especially if your database is outdated.
Luckily, there is a solution!
The NCOA mailing address database contains the change-of-address records managed by the USPS. Also, in the year 2013, the US Postal Service stated that the cost of processing these UAA mails was around $1.5 billion.
But, what is NCOA, how exactly it works, and why is it crucial for your business?
So, let us unpack it all!
What is NCOA?
NCOA may seem like just another meaningless acronym, but it is an important one. Also, It stands for National Change of Address – a database that contains up to 160 million updated permanent change-of-address records that are filed with USPS over the last 4 years. Additionally, the National Change of Address (NCOA) is one of the products of the United States Postal Service or USPS.
Now, it means that this list includes names, addresses, families, and the businesses of those who have filed an address change. You need to fill out a change of address form online or visit the local Post Office to do so. Once done, USPS will deal with the same by delivering mail to your new address.
How Does NCOA Works?
NCOA or National Change of Address databases provide the most up-to-date addresses to senders. You can successfully re-engage with active, lost, and would-be customers while reducing marketing waste due to the undelivered mail pieces and parcels. In addition, Cross-selling and up-selling are also facilitated by knowing a customer has recently moved.
The address validation NCOA performs various steps before starting every job. It includes uploading your list to the NCOA address database. Changing your address with USPS is a voluntary process. The data is available through NCOA address processing to several organizations so that they expand their outreach.
Also, this process will automatically return a new address for the ones moved in the past 48 months. Once done, the NCOA mailing address database compares the records by considering the following factors and returns the same with the updated records:
What is there on the file?
Why is it necessary to make the changes?
Are the reasons valid enough?
PostGrid assures you that your mail list is authentic, updated, and processed through NCOA and CASS. It means that the address verification at Postgrid will ensure that your data flows swiftly and authentically within the relevant systems. Here is a log view of the NCOA address updating process: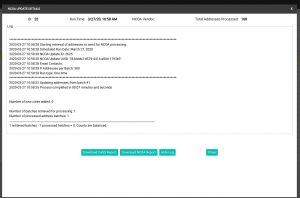 Source: Salsa Labs
Why is NCOA Mailing Address List is Important For Your Business?
It may sound insignificant for you unable to use bulk mailing rates, or a few mailpieces are left undelivered. The numbers, however, paint a completely different picture. The result would be a total waste of money & time in the long run.
Keeping that in mind we have compiled a quick list of how NCOA can help your business with:
1. It Enhances The Rate of Delivery:
Delivery rates are improved in three ways by NCOA services. Firstly, NCOA provides new addresses of the ones who have moved within the last 48 months. Things get a lot easier if you have mail that reaches its intended recipient if your address is updated.
Furthermore, it helps to check other information related to address change, so you don't send mail to vacant or incorrect addresses. Additionally, NCOA will standardize every address as per US Postal Service standards. As a result, mail delivery is swift and on or before the expected time.
2. It Saves Your Hard-earned Money:
Returned mail can be quite expensive to deal with. You lose money on wasted postage whenever you receive returned mail. As a result, you might have to a small few if your receive returned mail pieces. However, if an entire segment of your mail campaign comes back to you, the cost of wasted postage can add a lot to your expense.
Here, having an NCOA mailing address list can help you save mountains of your hard-earned greens and time as well.
3. Avoid Unwanted Penalties:
The USPS can impose a fine on you if there is a high rate of your returned mail. An NCOA service, you can stand up to the Move Update Standard, help you qualify for bulk mailing offers or discounts, and avoid unwanted fines. Additionally, NCOA processes can save you up to $0.44 for every wasted postage and penalty!
Other Benefits of Using NCOA Address Services
Some of the other worth considering benefits of using an NCOA mailing address list are:
Increases response rates and ROI by maximizing sales opportunities

Improves customer relationships

It helps you re-engage with your active or lost customers

Reduces print and postage expenses
How Can You Comply With NCOA?
It allows you to continue communicating with customers and clients even if they haven't updated their addresses. NCOA (National Change of Address)  can only be accessed by passing the requirements set forth by Rapid Information Bulletin Board System by USPS:
There are several documents you need to complete. These include an access request form, a confidentiality statement, and a self-certification statement.

Depending on the NCOA product you opt for, you will need to pay an annual license fee ranging between $1,175 and $203,000 per year.
To make the application process easier, you can hire someone to do the work for you. It's easy to keep in touch with customers and clients after they shift addresses thanks to NCOA. Follow the rules outlined by the USPS if you want access to the NCOA database. 
How PostGrid Can Help you Through?
PostGrid validates the entire dataset of approximately 160 million moves on file over the past four years to ensure your mailing list is up-to-date. Simply register with us, and PostGrid will assist with high-end address verification. This will allow you to keep track of the wrong or invalid addresses.
We strive to improve your deliverability rate, save you money through our Print & Mail services, eliminate wasted postage, and more.
Lastly, at PostGrid, we combine our global datasets with best-in-class technology to help businesses verify customer addresses around the world. With our easy-to-integrate API, our customers can verify customer data right at the point of capture.
What are you waiting for? Register with us today and get started.
Ready to Get Started?
Start transforming and automating your offline communications with PostGrid
SIGN UP
REQUEST A DEMO