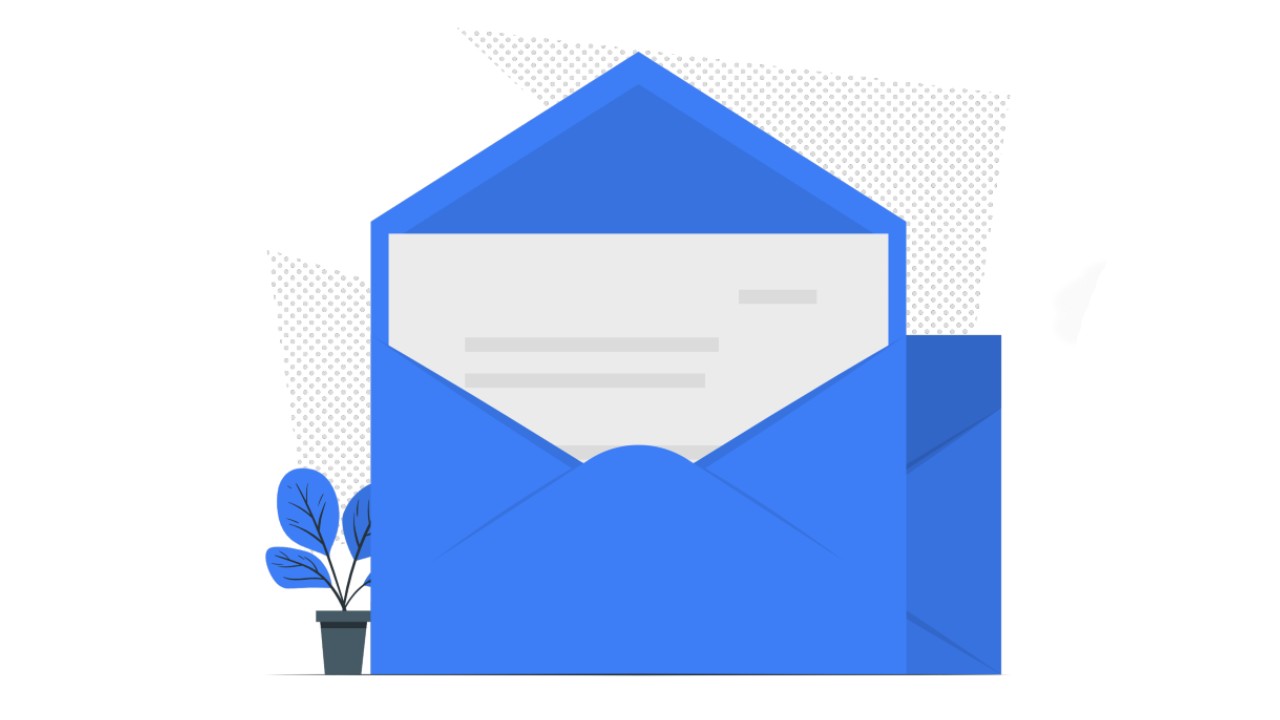 How to Create Appealing and Persuading Marketing Mailers to Boost ROI?
For several decades, direct mail has been one of the most impactful marketing forms for businesses. Though the emergence of digital channels overpowered it a few years back, it never lost its charm. Traditional mail is still equally applauded by people and works wonders as part of a broader marketing strategy.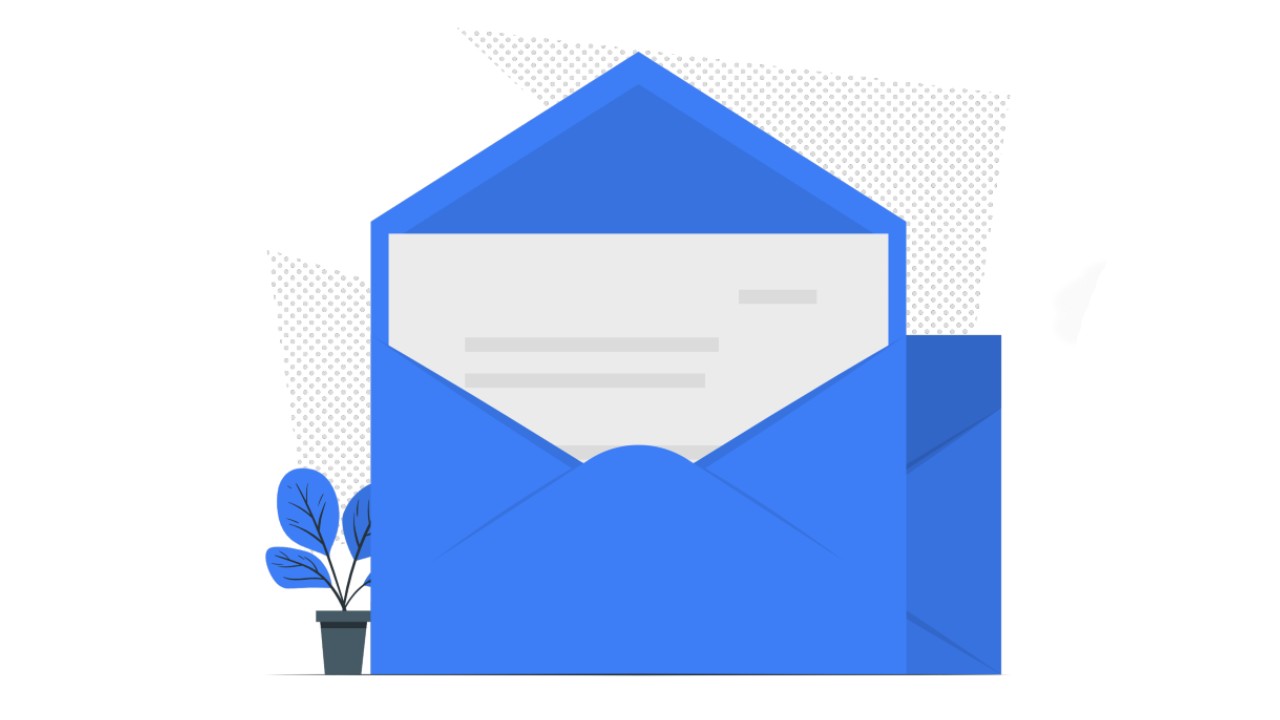 But, you need to understand what are mailers and how they work. Furthermore, you should design a mailer that promotes your offerings and pushes prospects ahead of the marketing funnel. Hence, your efforts might revolve around the following goals:
Customer acquisition

Customer retention

Referrals

Upselling, etc.
Once you determine your objectives, it will be easier to create mailers that serve the purpose and accelerate campaign performance. However, there might be some more things you may need to do to make your marketing mailers look great. Today, we will discuss how to design and distribute mailers that your prospects can't miss!
Why Use Direct Mailers?
Before getting into advertising mailers, let's talk about direct mail as a marketing touchpoint for your business. The open rates for direct mail are nearly 90%. Plus, 70% of customers say it is more personal than digital communications. If these figures don't get you moving right away, you can read some more direct mail statistics to understand its scope.
Some of the main reasons to use direct mail are:
It is emotional and helps grow personal connections

It is engaging and interactive, tempting people to respond

It is now trackable and cost-effective

It can be integrated with digital marketing channels, like email and social media
Luckily, all companies can avail of these benefits as direct mail is a flexible channel. You can print and mail as many items as you need—anytime you want. But, it can be time-consuming and hectic to launch a direct mailers marketing campaign in-house. Also, it is hard to get your mailers prepared according to your expectations without using an automated solution like PostGrid.
What Is a Mailer In Advertising?
A mailer is any marketing item that consists of a promotional message and call-to-action by a business. Businesses send it to their existing and potential customers for increasing sales and boosting visibility. 
Advertising mailers help companies reach out to their target audience personally or directly. They help lift the company's brand image and drive conversions.
Also, most mailers act as a coupon for direct mail recipients. They might save them for several days to redeem the mentioned offer or as a reference. Hence, a well-crafted market mailer lets your brand stay within a household for days or even weeks, boosting brand visibility. Recipients might also share it with their relatives or friends, increasing engagement levels further. 
Types of Advertising Mailers You Can Use
There are numerous direct mail formats that you can employ in your campaign, depending on your campaign goals and budget. Here, we have mentioned the top four mailers that are the most effective:
Postcards
Most marketers believe that postcard marketing mailers are only for businesses with a tight marketing budget as they are cost-effective. However, it is not the truth as all companies, from startups to Fortune 500s use this marketing tool. 
Postcards garner the most open rates as they don't need an envelope. Recipients can flip the card and read the message instantly. Also, they are more impressive due to their concise layout and nostalgic effect—making them apt for businesses looking to communicate short messages. 
Below are some use cases of postcard direct marketing mailers:
Event invitations for product launches, trade shows, etc. 

Perforated coupons.

New product and service promotions, etc. 

Referral requests. 

Advertising season sales and discount offers. 
Marketing Letters
Letters are a more professional mailer, mainly used for B2B marketing. Mostly, they are stuffed in an envelope addressed to a prospective customer. If you don't know how to design or create a mailer, a letter might be the best option for you to start with. It is more focused on the copy and flow than the graphics, and here's how to draft one. 
Newsletters
Newsletters sound like something only specific companies send out to their subscribers. But that's far from reality! Any company can draft and distribute its company newsletters to prospects and customers! 
All you need to do is develop a content calendar and create valuable newsletters that might interest your target audience. For instance, if you run a fitness center, you can create and mail newsletters that comprise information about the latest fitness trends, tips, etc. By designing such targeted marketing mailers, you can showcase your brand as an industry expert and allow people to trust you. 
Here are some ideas for you:
Send a few newsletters regularly, like weekly or monthly re-engaging prospects. 

Nudge your email respondents to sign up for a free offline newsletter. 

Add offers or discounts on products mentioned in your

advertising mailers

. 

Encourage readers to follow you on social media or sign up on your website to get more information. 

Include industry news, your latest accomplishments, plans, etc.
Flyers
Flyers are a commonly-used market mailer and work great for several occasions. For instance, restaurants can send flyers to all the people residing in the vicinity. Or, a fashion boutique may mail flyers to prospects promoting their special price for Thanksgiving. 
Top 7 Promotional Mailers Ideas
Now that you know what is a mailer in advertising, below are some tips to help you create result-bearing mailers:
Pay Attention to Your Graphics
You cannot slap words together and print them on some paper stock. Remember, people are busy, and if they take time to open your mail, you should make it worth it. Thus, use attention-grabbing and appealing graphics with enough white space and a navigable layout. 
Also, people process images 60,000 times quicker than texts. So, try adding relevant imagery wherever you can. You can also focus on your choice of colors, coating, and paper stock to enhance the effectiveness of your marketing mailers. 
Write a Compelling Copy
Even though graphics outline your mailers, your copy dictates the results of your campaign. Therefore, draft an informational and high-quality copy that allows your prospects to understand your business. Plus, make it convincing to motivate recipients to reply to your mailer advertising efforts. 
Always start with a headline that can hook your audience and guide them further. You may either use a tagline or an offer, like:
Solve all your finance management problems today with our app!

Get a 20% flat cashback on all purchases done before 20th April. 
Provide Value
Customers often toss away marketing mailers that don't offer them anything. Please understand that you must add an exciting offer to get your prospects on board. It allows you to add value to your mailpieces and make them worthy of going to the recipient's 'keep pile.'
Also, don't forget to pair up your offers with an upfront CTA. It makes it quick and painless for recipients to understand what they should do next. 
We have mentioned a few examples of how you can persuade recipients to store your advertising mailers and respond to them with offers:
If you sign up today, you can avail of our services at zero set-up charges. 

Free trial for two weeks!

Enter the code below and redeem your points on our website. 
Use Laser-Focused Targeting
Sending a promotional mail item to a generic audience may not be enough to get a positive ROI. Therefore, you need to narrow down your prospects carefully and make them the focal point of your marketing strategies. 
If you own a daycare facility, it may be pointless to send postcard marketing mailers to parents of teenage children. Instead, you can niche down and reach out to parents with children between the ages of one to five. It helps you create personalized mailers, which you can mail to relevant prospects and get assured results. 
Cleanse Your Mailing List
One of the best business mailer ideas is to write valid mailing addresses on them. Without correct mailing addresses, your mailpieces cannot reach the right people. Thus, ensure that you are using an updated and cleansed mailing list. 
If you decide to rent or purchase a list, inquire about its authenticity and quality. Or, you can build custom mailing lists yourself from scratch with PostGrid. It can save you a lot of money and assure you that you are mailing accurately. Our address verification API  can help you remove duplicates, update your entries, and verify mailing lists in seconds. 
Use Envelopes That Stand Out
Before getting to your market mailer, recipients see your outer envelope. Hence, you can afford to stuff a well-designed mailer inside a boring envelope. Try experimenting with different shapes and colors. You can switch to square envelopes for a change or use embossed envelopes that make readers feel special. 
Another idea is to use window envelopes that display an offer printed on your mailpieces. It creates a spark of interest among the audience, pushing them to open the envelope to see what's inside. 
Send 3D Marketing Mailers 
Naturally, most people receive flat marketing items. They can easily guess that the envelopes they received contain paper-only mailings. So, how about mixing things a little and intriguing your audience even more?
Consider sending three-dimensional objects, like pens, key chains, bottle openers, etc., with your marketing mailers. But, you may need to use a sturdier and larger envelope that can hold the weight. Or, you can ditch envelopes and use boxes instead. Either way, the idea is to send branded objects with your logo to increase brand awareness. 
Automated direct mail services like PostGrid offer cost-effective corporate gifting to assist you. It is your choice to send such items along with mailers or individually. 
How to Send Out Mailers?
As a business, you need to undergo a series of steps to execute a direct mail advertising campaign. Below, we will walk you through these steps so you can get an idea of how to send out business mailers:
Design
As discussed above, design is the first step of your campaign. But, it can take loads of your time and effort to hire a designer and send back the artwork for edits. Thus, PostGrid provides pre-built design templates that you can download and use according to your requirements. 
List Compilation
PostGrid's direct mail API also allows you to compile mailing lists based on several demographics, including:
Age

Gender

Income level

Location

Preferences and choices

The number of children, etc.
Printing
Printing your marketing mailers can be the most daunting step of the entire campaign. But, PostGrid makes it easy for you as you can print your items through our vast printing network. We ensure that your mailers are printed in top-notch quality by reputed vendors who are experts in their field. You can select from several sizes, coating options, etc., to add a special touch to your items. 
Also, we help businesses with variable data printing (VDP) to help you personalize your mailers effortlessly. 
Stuffing and Labeling
You can now eliminate manual labor completely as PostGrid takes care of tasks like folding, stuffing, printing postage, labeling, etc. 
Mailing Fulfillment
Along with design and production, our services also help distribute your items to the right people. All your advertising mailers contain Intelligent Mail Barcodes (IMBs) and are presorted to help you get postal discounts. 
Conclusion
We hope this blog helped you understand what advertising mailers are and how to get the best out of your campaigns. If you need assistance in drafting effective, eye-catching mailpieces, PostGrid can help you throughout the process. Request a demo now to see how our services help you create, print, and mail marketing mailers at industry-best pricing! 
Ready to Get Started?
Start transforming and automating your offline communications with PostGrid
SIGN UP
REQUEST A DEMO