On-Demand Online Check Printing
and Mailing Services
Outsource your check printing and mailing to us and get the work done for you in less than half the time with double efficiency. Carry out your every-day transactions with ease and speed. Make payments lined up within minutes. The long list of features that our platform and smart API provides is simply unmatchable with any level of physical effort.
Re-engage old clients while making payments with branding options. Add customizations to brand your checks and leave an impact on the recipients. PostGrid's integrated online check printing and mailing solutions are the go-to platform for you to make payments easily and quickly. Reduce overall mailing costs and execution time.
Features of PostGrid's Check
Printing and Mailing Solutions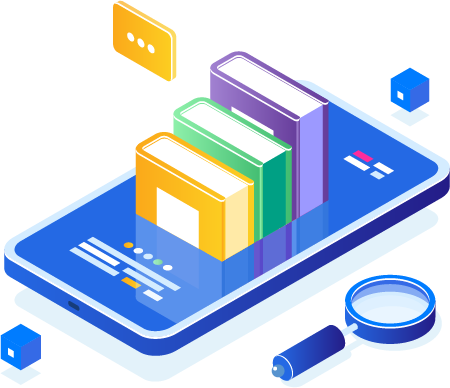 Integration with accounting software
Our check printing and mailing solutions allow you to integrate your account management software with our API. It works well with any accounting software. This integration enables you to avoid double entries and facilitates reconciliation. You can select between uploading your information in CSV format with our secure upload options and letting our platform link your files automatically. However, it is advisable to use the API as you can quickly handle payments within a short span of time. The checks will appear to the recipients exactly as you want. Everything from the check design and security to the customer detail personalizations is taken care of by PostGrid's automation software. Enter and verify your bank and business details, link your files, and click to proceed. You are all set to print and mail checks online.
Security
With high-end technology and security features, our software makes sure that your checks are printed, enveloped, mailed, and delivered with utmost care. The highest levels of safety is put into operation to protect document confidentiality. You start off by verifying your bank details on the platform after which the platform sets everything according to it. On-demand online check printing or pre-set event-triggered check printing can be done and mailed only with your authorizations. Permission levels can be set and all details can be accessed through the dashboard with your unique login credentials. A number of security features are made use of when you print checks online like: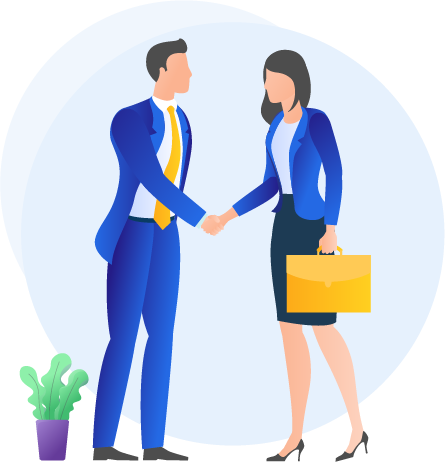 MICR toner – Magnetic ink character recognition to ensure legitimacy.
Watermarks – to avoid duplicated prints.
Microprint.
Chemical wash detection.
Holograms.
Compliance to data safety laws.
Secured envelopes.
Secured portal for access.
Heat-reactive ink and other required features.
Customizations
Check printing and mailing solutions are no longer traditional and are not merely performed in a static manner. It gives you the liberty to add a number of customizations. These tri-folded checks can be customized with:
Your own customized HTML templates.
Your brand logo- in black and white or fully coloured.
Personal notes or messages.
Attached brochures or postcards.
Taglines or logos indicating the organizations you support.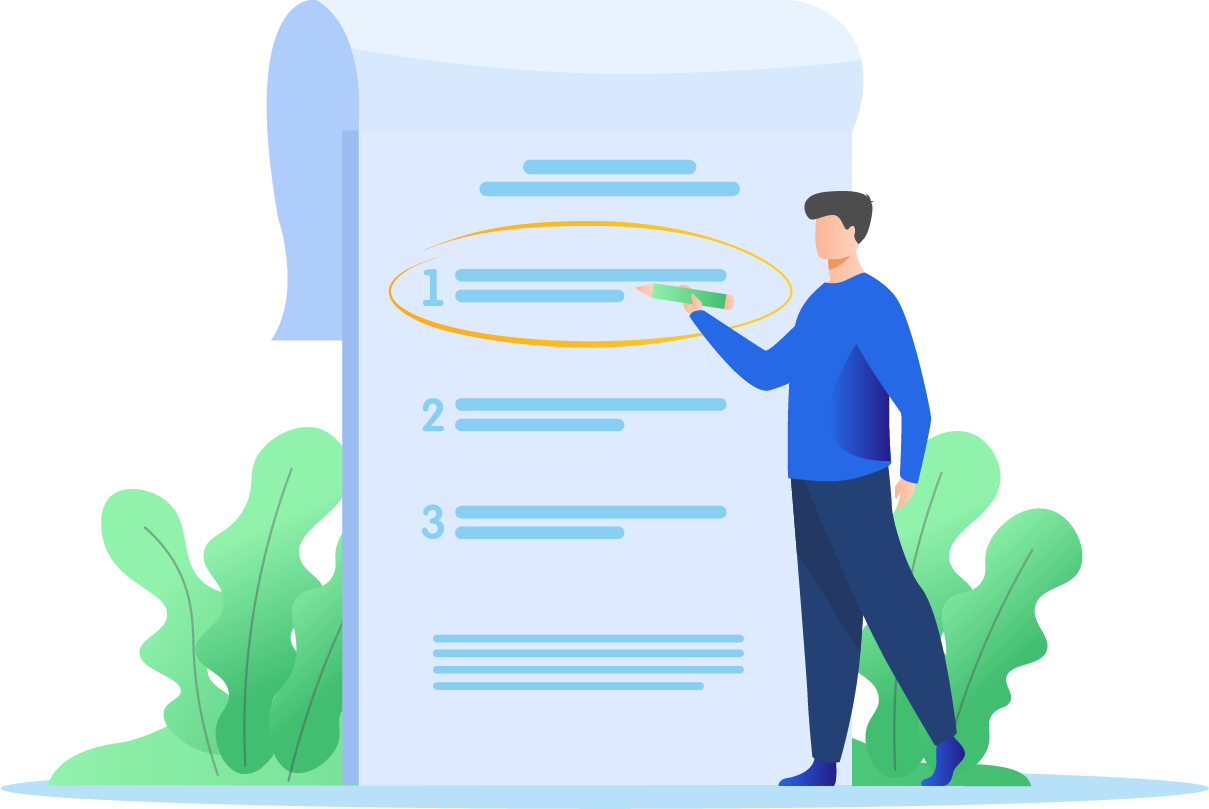 Mailing Options and Tracking
You get to select from options to mail checks based on the urgency of the payments.
It is possible to select the USPS delivery with express, priority, or international and first class options. The express option can get your checks delivered in just one day. It is highly efficient when you have very little time and a lot of payments to be attended to.
You can also set dates for future payments, and our automation platform will get it honored on that particular date.
FedEx deliveries are also enabled, allowing you to choose how you want the checks to be sent. Tracking is very simple through the software as you can trace your checks from the starting and check its progress from time to time.
All checks printed and sent through us have barcodes or other encoded labels that allow tracking in real-time.
Benefits You Receive With Our Check Printing
and Mailing Automation Tool
Print and mail checks on a regular basis quickly and accurately with PostGrid's online check printing and mailing solutions. Get smart, put less effort, and get more work done. Find below the benefits you receive through our platform:
Quick Set-Up and Administration
Our mail automation software is incredibly easy to install on your system and gets ready to use in just a couple of steps. You can make use of our secure API to guide you in the process. Quick set-up followed by easy administration is one of the most important benefits you should be aware of. These features will empower you to send anything from one check to a couple hundreds of them all at once easily.
You simply select; we integrate, add to list, print, and send.
The administration portal is highly secured and simple to navigate.
Mail tracking status and other details are easily available.
You or your staff members don't need to be very tech-savvy to access and use our platform as everything is simplified and properly structured.
Anyone can set-up and use our software with no hassles. PostGrid is a one-stop destination for you to visit for all your online check printing and mailing needs.
Also, if you already have some checks which you wish to send, we can store, sort, and send them for you.
Fast, streamlined, and reliable services are assured with PostGrid.
Get Detailed Reports
You can get detailed reports about your sent direct mails periodically. Also, filtering will help you access specific reports for narrowed down analytics for a specific client or for a specific period. These critical insights and analytics will help you have better records of your company's workings. You can also approve payments through our tool.
Ideal for Everyone
This platform is ideal for everyday low-volume check mailings as well as for high-volume checks. All numbers of checks are considered equally important and are prioritized according to your requirements.
It is suitable for all models of business and all kinds of individuals.
This is because of the fact that everyone has to make utility payments or send other payments from time-to-time, making it a part of your regular work.
You need to add your bank details and digital signature only once and print and mail checks online as many times as you need.
Moreover, you can add more than one account to our platform and handle unanimous payments altogether. Our API will also let you navigate between all your accounts when you have to pay to many different parties using different accounts.
Settlement checks, refund checks, rebate checks, and checks for bill payments can all be single-handedly and efficiently sent out with the assistance of PostGrid's check printing and mailing solutions.
Send Event-Driven Checks
Sending event-driven checks for bonuses, giveaways, or other events is very systematic with our check printing and mailing online services. You don't have to remember important dates and send checks on that day. Instead, with PostGrid's smart automation software, you can feed in dates and details beforehand. Our tool remembers everything and does the job on time, along with other things being done on-demand.
Why Investing in PostGrid's Check Printing
and Mailing Services Will Benefit You?
PostGrid's online check printing and mailing solution is smooth, quick, and simple to use. These factors facilitate work efficiency while ensuring that no payments are missed out and your credit record is maintained. Find more reasons below why our solutions are the best: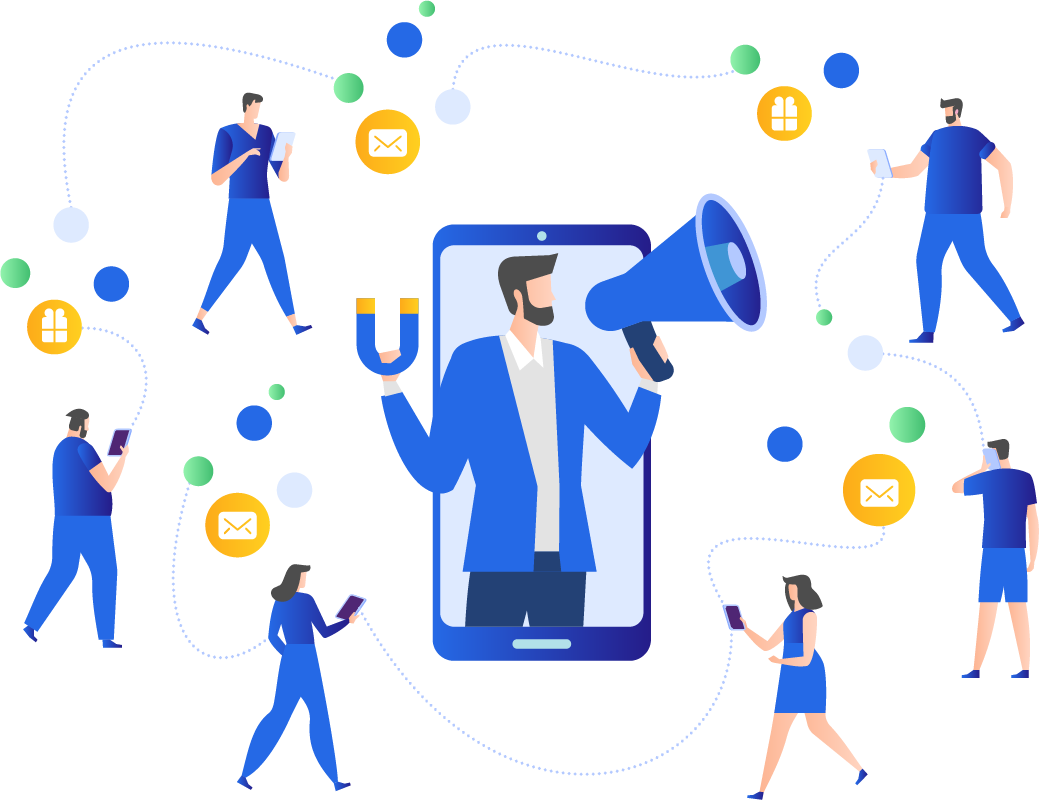 Unified Operations
If you want to print and mail checks along with performing marketing campaigns simultaneously, our platform has got your back. For this purpose, you need to simply add your desired customizations to the checks.
Turn your transactional checks into direct mail marketing pieces and perform marketing activities with them. Add colored logos, attractive check layouts, and catchy messages to let the checks speak for themselves while also doing the work enabling unified operations.
Every single check is personalized with customer details, making it legitimate. There are various check formats and styles that pass through your bank standards, which you can choose from and save.
Print checks online on blank papers or from check stocks. People usually don't dispose of checks. Hence, branding with checks is a smart choice.
You can upload a copy of your check and the tool will print others exactly like it with any further added customizations according to you.
Saved Time and High Levels of Precision
To print and mail checks online in less time and with precision, give orders to our system and leave it to it. It will handle everything without any errors and present all the details in front of you immediately.
There is a cent percent execution guarantee. The address verification software feature removes all errors from your data and ensures that the checks are sent to the right person.
Also, the steps are so simple that you don't even need to hire an extra person for handling it. Our API will guide you step-by-step to print checks online and mail them.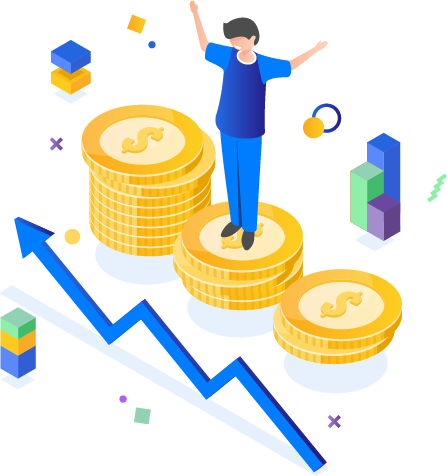 Competitive Prices
Our online check printing and mailing solutions are available for you at competitive all-in-one prices. There are bulk discounts too. No minimum fees required and no hidden costs. With low administrative costing and doubled efficiency, it is always handy to use PostGrid's check printing and mailing online.
Reduced Need of Stocking
You don't need to stock papers to print checks or use your company's inventory materials. Simply give instructions to our API and it will do everything from processing to getting the checks printed and mailed. The inventory is handled elsewhere and saves you from the trouble of storing resources. Use our print and mail platform to print and mail checks online with less paperwork and inputs.
Frequently Asked Questions
Integrates with your favourite tech stack & tools
Easily Improve your workflow and automate print & mail by connecting to our integrations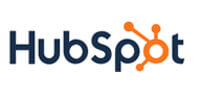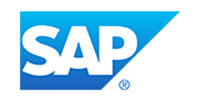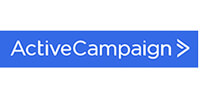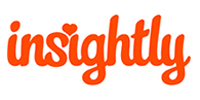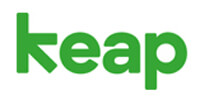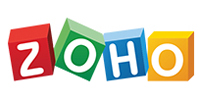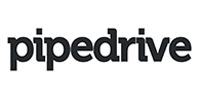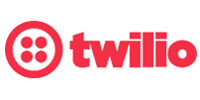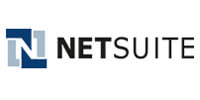 Ready to Get Started?
Start transforming and automating your offline communications with PostGrid
SIGN UP
REQUEST A DEMO