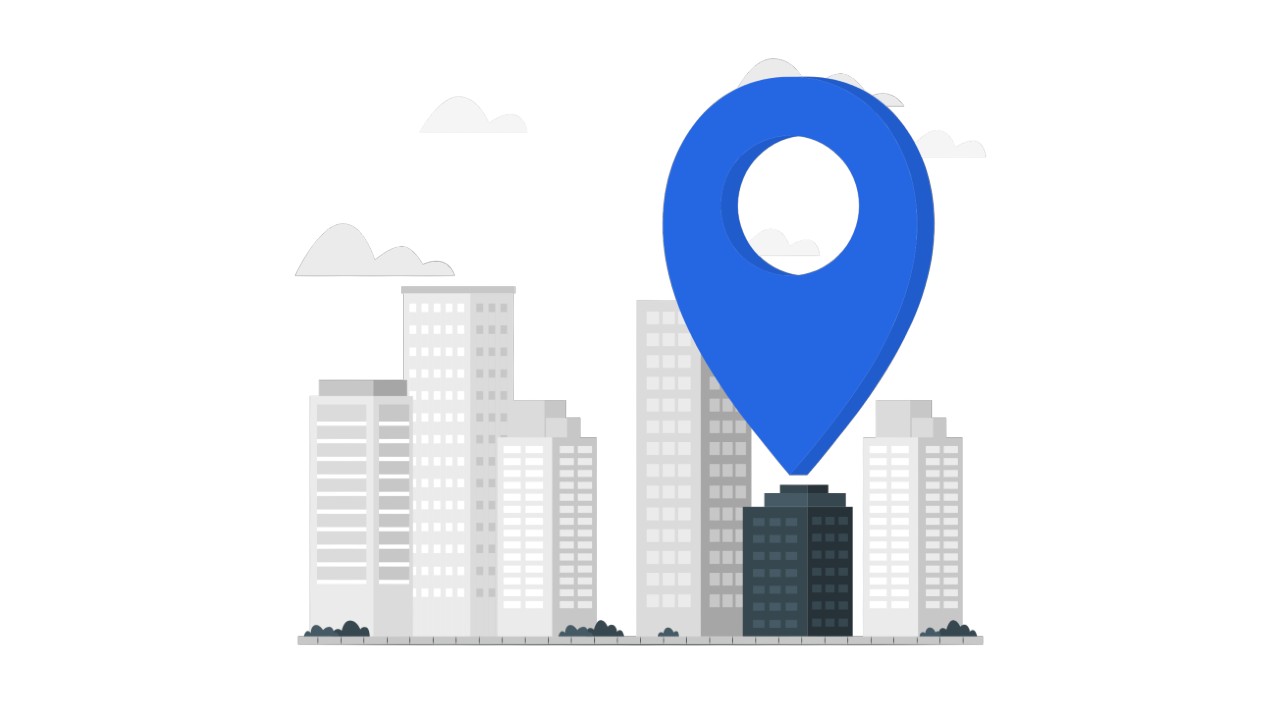 NCOA Address Validation: How Can It Improve Your Shipping Capabilities?
You may have noticed that late deliveries can impact sales negatively time and again! 
Thus, tech-savvy solutions like NCOA address validation are essential to eliminate errors and speed up delivery windows.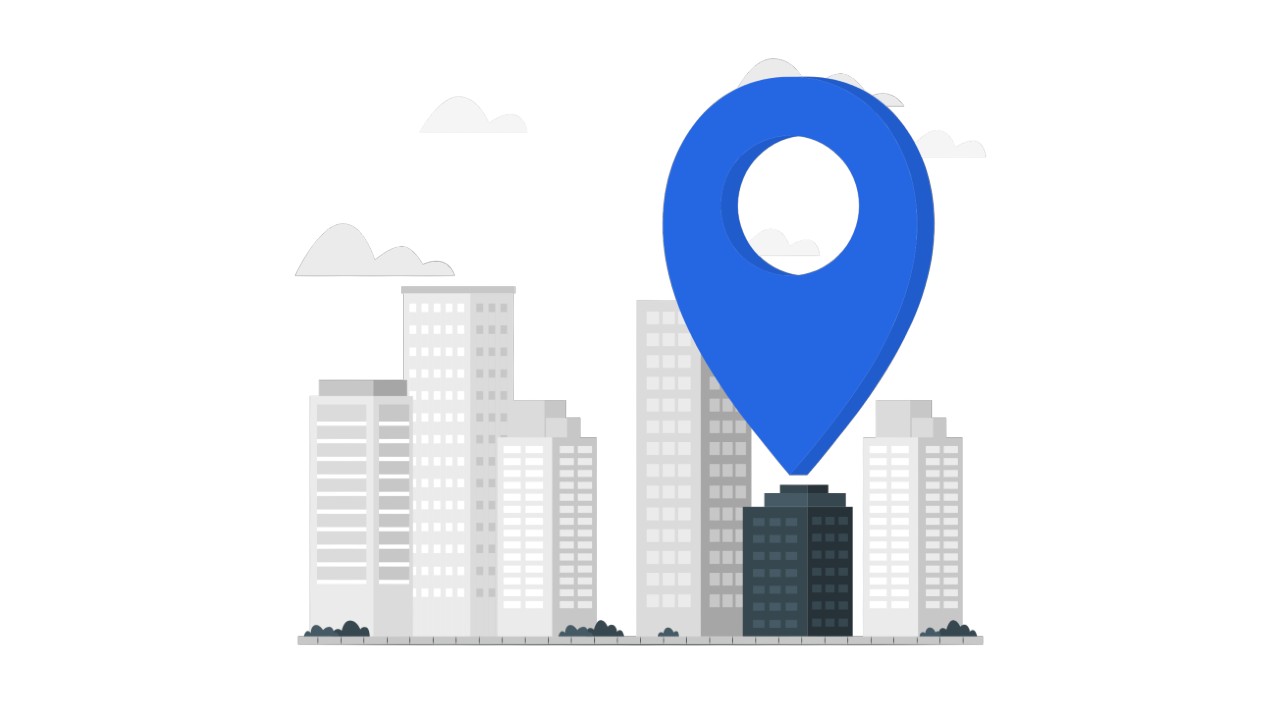 According to a study from Voxware,
69% of customers are less likely to buy again from brands that fail to deliver items within two days of the estimated delivery date. 

16% of customers abandon their shopping carts if they get a wrong delivery one time. 

Another 14% drop in transactions if a business delivers their order late once.
You must cross-check your mailing lists using NCOA processing beforehand to guarantee accurate deliveries. It lets you ship orders to the correct recipients and prevent the risk of misdelivery or delays.
This article uncovers what NCOA address verification is and how it is an integral part of data management and shipping!
What Is NCOA Lookup?
Before we dive into complex topics like address validation and CASS certification, let us start at the beginning. NCOA stands for National Change of Address and involves storing data of all people who moved in the last four years!
8.4% of all Americans shifted to a new residence last year. Thus, USPS maintains the NCOA data file to record this information—to ensure that the postal services only have the latest delivery addresses. 
The NCOA processing file is a secure database of nearly 160 million permanent COA (change-of-address) entries. This dataset comprises the names and mailing addresses of businesses and individuals who filed an address change request with USPS.  
The postal services allow mailers to access this file to update their mailing lists before shipping orders. You need an NCOALink license to get this data regularly from USPS. Thus, NCOA address validation means looking up your customers' addresses on the NCOA database to check if their delivery location is the same as you have. 
It can take up to two weeks for USPS to update a company's or person's new address. Also, the Post Office stores the COA records for 48 months or four years only.  
Please note: USPS does not automatically filter old addresses and update new location details for anyone. You must manually provide all the details, file an official request, and wait for the Post Office to do the needful. Thus, the address validation NCOA system is not 100% effective because most people skip this step. 
The NCOA Address Validation System
If you are thinking about why you need an address verification strategy in the first place, this section is for you. Address verification helps you cleanse your database from time to time and mail items to the correct addresses. 
Also, it helps you remain HIPAA compliant while sending transactional mail items. For example, you cannot print out an invoice containing PII (Personal Identifiable Information) and ship it to the wrong person. It can land you in legal trouble and tarnish your brand reputation. Fortunately, NCOA processing safeguards you from such problems and helps you print and mail accurately. 
Most NCOA lookup companies allow you to run a check to spot the addresses that you need to update. They also let you replace them with new or forwarding addresses of your customers. However, precise address verification may require you to combine various resources and databases to get a final product—free from errors and outdated entries. 
PostGrid's address verification API helps you check your lists by cross-checking every address against NCOA lookup, DPV (Delivery Point Validation), CASS (Coding Accuracy Support System, RDI (Residential Delivery Indicator), etc. 
Thus, you get everything in one place! Just upload your mailing addresses and wait as PostGrid returns a valid, deliverable dataset—ready to use for various purposes. Isn't that efficient? 
The best part is you can also create your lists using several geo-demographics. It means you don't need a list to conduct a marketing campaign—PostGrid's NCOA processing and scalable address validation features can help you!
CASS Certification Vs. NCOA: Which One Is Better?
Many of our clients at PostGrid confuse CASS with NCOA because they are related to mailing address verification. However, they are two different USPS features, having varied features and advantages. 
You already know what an NCOA check is, so let us know more about CASS!
CASS is a certification program by USPS for address verification vendors. A CASS-certified platform like PostGrid ensures you get access to the USPS authoritative database for address lookup. 
Also, CASS helps you fix several errors in your mailing lists, like:
Adding missing details and ZIP codes. 

Verifying address validity and deliverability. 

Updating renumbered or renamed addresses. 

Solving spelling mistakes or placement errors, etc. 
Thus, CASS is different from NCOA processing in many ways. Some might say it is better to use CASS to get a more accurate list, and they aren't wrong. 
Here is an example of how CASS works:
Imagine you entered an address-
47, Jill Plain Road
Fairfield, Connecticut
You may not need an NCOA lookup if you have confirmed this one address from the customer on call the same day you want to ship out something. But, it doesn't mean your address is mailable and deliverable. 
Here is the result or the output of a CASS check:
47 Mill Plain RD
Fairfield CT 06824
The returned address has the correct abbreviations, USPS-approved format, and zero mistakes. Mailing an order to your customers without CASS and NCOA data processing can lead to many problems, like mail returns, misdelivery, and lost items. 
Also, CASS verification lets you know if a delivery address is commercial or residential, which helps you select the appropriate mailing option. 
Thus, if you want to compare CASS vs. NCOA and select one—CASS wins the game. However, in reality, you need both to leave no room for delivery mishaps!
NCOA Check and Delivery Point Validation
DPV helps you identify the deliverability of an address using specific codes. Sometimes, the address is valid and correct, but you cannot deliver items to them. For example, you cannot ship mailpieces via USPS to non-serviceable areas even when you use NCOA processing and have the correct address. 
Below are some examples of DPV codes:
F1- Military. 

U1- Unique ZIP code. 

M1

b

– The primary number is missing.

G1- General delivery. 

N- No match found. 

Y- Address validated. 
Sadly, NCOA lookup alone cannot give you the DPV codes to determine your mailing list's deliverability ratio. You need to employ a different method to use the DPV confirmation indicator. 
These codes help you find the errors and solve them before shipping. Using PostGrid's address verification solutions allows you to avail of these add-on features at no additional costs. 
Why Should You Use NCOA Address Validation?
72% of companies say that data quality problems affect customer trust negatively. Hence, using NCOA address verification is the need of the hour to update your lists and wave goodbye to an outdated, low-grade database.
Let us discuss the most significant reasons you must invest in data management, NCOA processing, and address verification:
Improving Customer Experience
As said above, you can lose your trustworthiness and authenticity in the eyes of your customers if you don't shift to modern business approaches. 
For example, incorporating PostGrid's address verification API into your website can help you offer impeccable solutions to your customers. They can enter their address details within seconds (thanks to our autocomplete feature) and finish their transactions without dealing with slow and lengthy processes. 
Also, PostGrid can run an NCOA lookup at the point of entry, so you don't need to check multiple times and process orders almost immediately. 
Making Quick Decisions 
Let us consider a real-life example to elaborate on this point. One of our healthcare clients wanted to send a letter to all patients because one of their doctors was retiring. 
Thus, they needed to assure the patients that they could transfer their medical treatment to another doctor without hassles. 
It is mandatory to send such notifications according to law. Luckily, the client was already using our NCOA address validation solutions, which helped them confidently ship out letters to patients quickly. 
The law requires such leaving or retiring physicians to send a notification within a specified period. Hence, there is no time to call every patient to confirm their address or consider buying the USPS NCOA check tool. 
Businesses need an updated database at their fingertips to make swift decisions like our client did to launch a mailing campaign in only three days.
Increase Revenue and Cut Expenses and Effort
You cannot underestimate the value of every small saving your company makes! And NCOA processing can save you tons of money on postage. Also, you indirectly save a fortune by mailing orders on time and retaining customers (The cost of acquisition per customer can run in hundreds of dollars). 
Additionally, you can eradicate unnecessary expenses like reshipping a mailpiece because USPS returned it or paying hefty phone bills for calling every customer. All you need is an effective NCOA check service like PostGrid.
Our services also help you get maximum responses for your direct mail campaigns. Address verification using an NCOA lookup ensures you send mailers to the correct destinations and reduce UAA (Undeliverable-As-Addressed) items. 
Re-Engage With Lost Customers
It is advisable to keep in contact with your existing customers because they already know and trust you. Your business can earn more in repeat sales than in getting orders from new clients. 
Using NCOA processing, you can re-connect with lost customers by getting their new addresses and reaching out. It is the best way to expand your customer base and increase the number of leads in your pipeline. 
Mistakes While Using NCOA Processing
Before you decide which USPS product you need for your address verification needs, consider the cons of employing NCOA lookup as a standalone system:
You cannot use NCOA to enhance your database with the names and addresses of your new customers. 

NCOA is not apt if you don't know the ZIP codes. It makes it very hard to find a match in the NCOA data file if your addressing details are missing.

Also, NCOA does not facilitate on-demand verification. You can run checks on a list, but looking up single addresses is not ideal. 

NCOA does not let you create new prospect lists for retargeting, restricting you from tapping new markets. 
Remember that NCOA address validation can only help you update your current lists. Its uses are limited, and it is wise to pair it with other address verification methods to work fully. 
How Can PostGrid's Address Verification Services Help You With NCOA Processing?
You require an all-in-one solution to help verify your mailing lists and prevent you from shipping recklessly. Sending mail items to the incorrect addresses can cause a lot of harm without any good. Thus, you must be careful because your brand image is at risk. 
But, PostGrid makes these problems obsolete because it helps you run an NCOA check in seconds. Below, we have mentioned a case study to discuss our services in-depth:
Alliance Inspection Management specializes in vehicle and property inspections. They were looking for a simple and secure API to send triggered direct mail to targeted customer mailing lists. Moreover, they needed to access high-quality databases at all times. 
Thus, they employed PostGrid's NCOA address verification services to achieve their objectives. Now, they validate 50,000 customer mailing addresses monthly to assure data authenticity and smooth operations. 
PostGrid's NCOA address validation solutions help clients avail of the best features at affordable rates:
Bulk verify: You need a solid system that enables you to verify addresses in any volume. PostGrid's

bulk verification

feature lets you process millions of requests simultaneously and seamlessly. 

Restful API: Using our test and live keys using our Restful API is simple. It does not require technical expertise and only needs a few minutes to set up. 
Zero-code integrations: PostGrid offers several zero-code and native integrations to help you save time and conduct effective NCOA processing. 
Geocoding: Our

geocoding

API capabilities help you obtain the geographical coordinates of any place in the world. Also, you can get detailed reports regarding the accuracy of the geocode and determination methods.
Address standardization: PostGrid also reformats your addresses according to the postal guidelines. Hence, you don't need to manually enter addresses or place them correctly, meaning another work off your plate. 
International address validation: Though

international address verification

is out of the scope of NCOA processing, PostGrid can still help you! We offer address scrubbing and validation solutions for 245+ countries!
If you aren't sure how to use PostGrid or how our solutions can complement your current workflows, request a demo, and we can talk!
Conclusion
Not receiving orders on time after several conversations is unfair and disappointing to your customers. You may not notice the harsh effects of improper shipping practices at first. But, it can mar your operations and creditworthiness in the long run. 
A CASS and NCOA solution can enable you to escape such problems forever and be ready to ship out mailpieces without worrying about anything!
Thankfully, PostGrid's address verification services can check your mailing lists against several parameters and authoritative databases to return only the best results.
Sign up here to learn more about PostGrid's NCOA address validation to help you confirm customer data for effective and affordable shipping!
Ready to Get Started?
Start transforming and automating your offline communications with PostGrid
SIGN UP
REQUEST A DEMO