Trusted by 1000+ Customers
Your source for the most accurate postal address data across 245+ countries
PostGrid Works For You
Verify addresses instantly
Verify and standardize addresses in real-time so that no inaccurate addresses enter the database
CASS, SERP, PAF certified
Ensure deliverability with our USPS, Canada Post, Royal Mail, Australia Post  certified address verification API.
Scalable Restful API
Through our RESTful API Library, use Test & Live keys for easy implementation
Easy Integration
Ensure seamless integration to your stack with zero-code integration with Zapier. Detailed docs and dev support if required
Global Data of 245+ Countries
We provide the most accurate and comprehensive global data that has USPS (CASS), Canada Post (SERP), Royal Mail (PAF), Australia Post (AMAS).
Enterprise Ready Security
We ensure enterprise ready data and security as we are HIPAA, SOC-2 Type2, PCI-DSS, GDPR, PHIPA compliant.
Verify Addresses Instantly
Address Validation – Verify and correct addresses in real-time across the US in accordance with postal standards
Address Parsing – Use our freeform address parsing capabilities to clean poorly formatted addresses
Address Autocomplete – Autocomplete addresses at the point of entry, ensuring correct data throughout your pipeline using address autocomplete API.
Certified & Up-to Date Data
CASS, SERP, PAF, AMAS Certified – Our addresses are CASS (USPS), SERP (Canada Post), PAF (Royal Mail), AMAS (Australia Post) Certified
Premise Level Data – We ensure accuracy of address data down to the premise level
Bulk/Batch Verification
Clean, Verify and Standardise addresses to local postal standards 

Upload and verify up to 200k addresses at a time

All our addresses are CASS and SERP certified ensuring a high delivery success rate
Geocoding
Location Data – Get latitude and longitude information for any address you send through our geocoding API
Accuracy Report – Every geocode also includes an accuracy score along with information about how the geocode was determined
Scalable RESTful API
Test and Live Keys – We isolate the test and live environments so you can easily test your API calls
Fully Documented API Library – Every endpoint is fully documented using OpenAPI so you can access it from your favorite tools and languages
Built to Scale – Our infrastructure is capable of handling millions of API calls at any time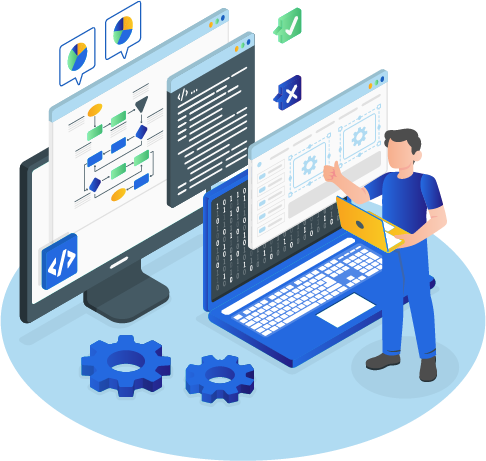 Zero-Code Integration
Zap-ready – PostGrid's Zapier integration enables you to connect our address validation capabilities with over 1600 apps
Standalone Cloud Software – Use our standalone address verification software platform to verify, standardize and validate accurate addresses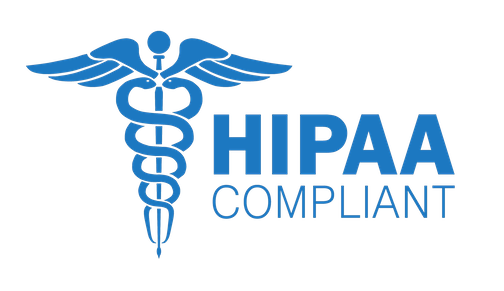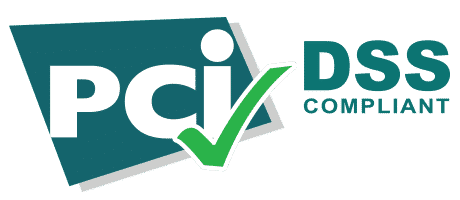 Enterprise Ready Security
Our goal is to ensure your data complies with HIPAA rules and regulations.
We comply with SOC-2 Type 2, GDPR, PCI-DSS and ensure that your data is secure.
Ensure enterprise scale by deploying local servers.
Our Customers Say It Best
"PostGrid's Address Verification API integration with our company's CRM was easy to achieve, and support is excellent and efficient. Once implemented, accessing the address was faster and more straightforward for us to learn and access. It also ensured that the time and resources were not wasted when uploading mailing lists, as per the Local and International Postal Standards."

Enterprise Solutions Architect
"After testing PostGrid Address Verification API against our existing address verification vendor, we found that PostGrid provided more detailed and accurate outcomes with fairer up-front pricing. As a result, Our delivery accuracy increased by 40% after implementing their address verification API."

VP of Technology Development
"PostGrid is exceptional as their address verification API is so powerful and fixes the issues with our raw address data and helps us find the redundant entries easily- It was a challenging and time-consuming task previously. But now we have everything right in front of us in seconds and the accuracy is commendable."

Information Technology Manager
"Very straightforward, fast, and reliable address standardization API. We collect address data from multiple patients, clinical records, and providers and attempt to combine them into one. Addresses are often redundant or formatted differently in this process, which is our biggest challenge. PostGrid makes it easy for us to solve both of these problems simply by appending PostGrid to our datasets."

Project Manager
"API response times and data accuracy are excellent. Address matching is accurate and we haven't experienced any outages. PostGrid provides address validation for our eCommerce solution for both domestic and international addresses. Each search option can be customized easily and accurately. PostGrid is a lot more accurate than other free options on the market."

Senior Developer
Solutions for Every Industry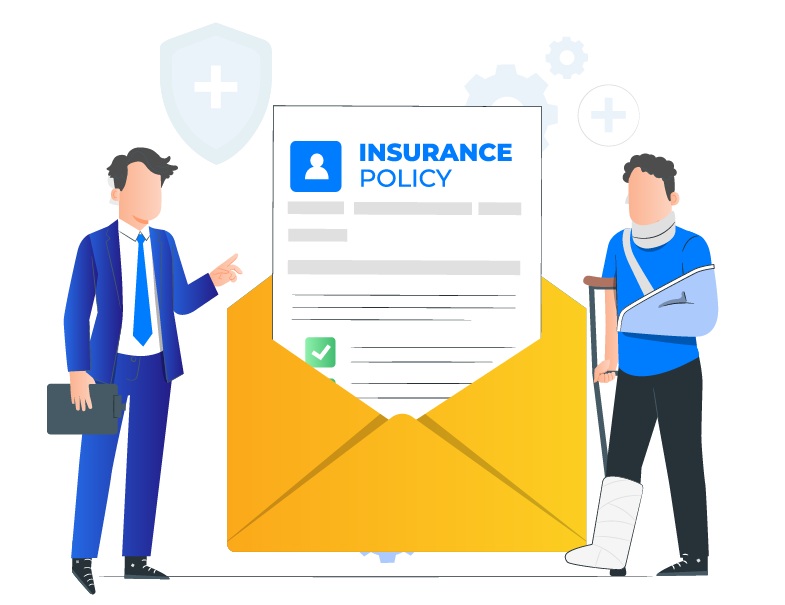 One Platform with Endless Address Verification Possibilities
E-commerce Checkout Page Address Autofill
Verify Mailing Addresses for Bulk Mailing Campaigns
Point of Sale Optimization
Website Form Address Autofill
Geocoding Addresses Realtime (Latitude & Longitude)
Employment Application Checks
Food Delivery App Address Validation
Government Address Data Cleanse
Identity and Fraud Detection
Logistics & 3PL Address Validation
Validating Addresses for Custom Applications
National Change of Address
Get Started with PostGrid's API in Seconds
Easily send mails, manage templates and verify addresses globally using API
Read our API Docs
Integrates with Your Favorite Tech Stack & Tools
Easily Improve your workflow and automate print & mail through seamless integration capabilities.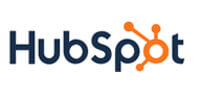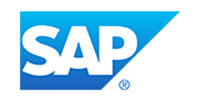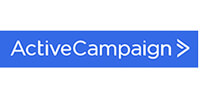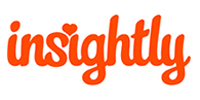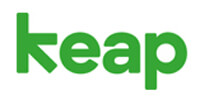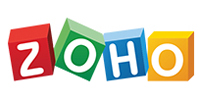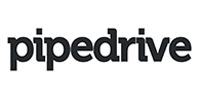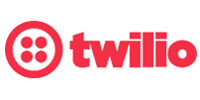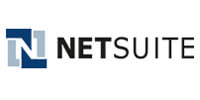 Ready to Get Started?
Start transforming and automating your offline communications with PostGrid
SIGN UP
REQUEST A DEMO